Upcoming Events & Exhibitions where we will be showcasing the FIFISH series.  Visit us to discuss their innovative range of ROVs & see which one is most suitable for your application.
Fri 23rd – Sat 24th February 2024
Visit us at the Irish Skipper Expo on stand 52, row 3, to view our range of products on display, featuring brands like Koden and Fifish.
The Irish skipper expo has been a meeting point for commercial fishing professionals since 2005, With 140 exhibitors from 15 different countries, it continues to grow by the year.
This annual event held at the prestigious National Exhibition Centre promises 2024 attendees bigger stands, expansive outdoor displays, and convenient onsite bar and catering facilities.
To attend, please contact organisers using this link
the emergency services show
Tues 19th – Weds 20th September 2023
The Emergency Services Show, the premier event that showcases top innovations in the emergency services sector.
16,000+ blue light professionals from police, fire & rescue, ambulance, search & rescue, and voluntary sectors.
500+ leading exhibitors showcasing innovative new products and solutions for emergency services.
10,000+ ground-breaking products and solutions to suit all needs, requirements and budgets.
Register now for your FREE pass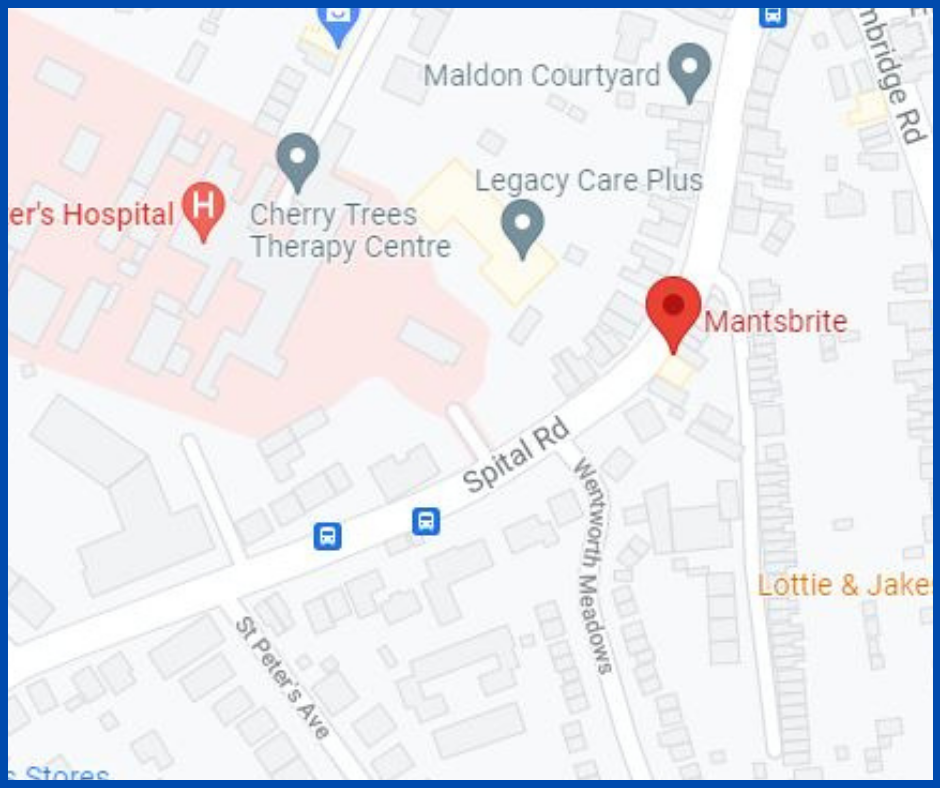 No Exhibitions or events?
Why not arrange to visit us instead?  We have a showroom and we would love for you to visit us and view the FIFISH series.
Please do contact us before heading over just in case the relevant members of staff are unavailable that day, or we are running low on stock – we would hate to disappoint you.
Our address is: Mantsbrite 19F Spital Rd, Maldon, Essex CM9 6DY